Flow Icon
Shape

Description
The flow icon which defines execution flow.
This actually is not an icon, however it just defines flow.
Setting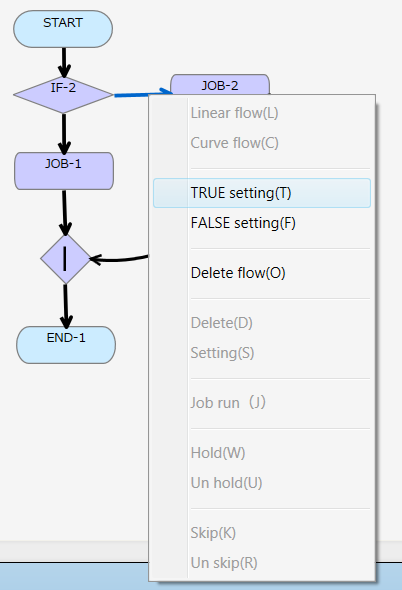 Details
Depending on the icon, flow icon will have settings to give.
For eg, output flow of conditional branch icon a.k.a if-icon will have to give TRUE/FALSE settings as in above image.